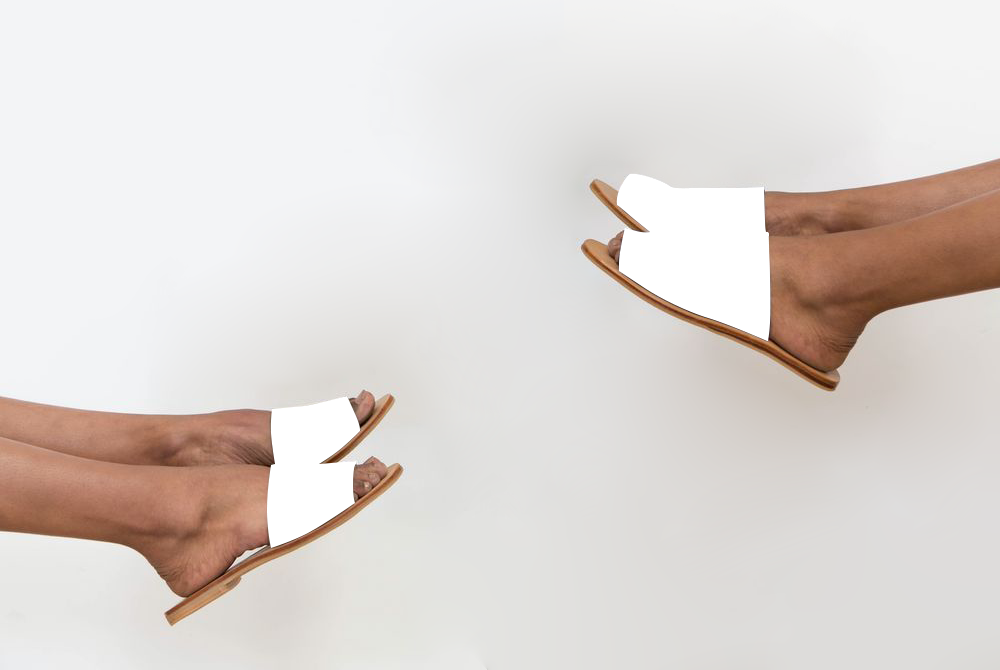 We are ElPaso: where art meets fashion.Carrying the touch of the Spanish sun, we make thoughtfully crafted espadrilles that move you through the world with style.


Want to know what's our little secret? It's comfort! We put hard work and love into each piece and the result is a union of modern minimalism and traditional quality: consciously, artfully, elegantly.

In 1998, a family of craftsmen from a small workshop in Pamplona gave wings to their desire of having a footwear brand. Inspired by our travels, they create espadrilles with unique details to compliment your style.
All of our shoes are made in high-quality small batch productions with completely custom prints.